Sheet Metal Fabrication in Sacramento
Microform Precision is a full service precision sheet metal fabrication shop. From concept to delivery and everything in between, we provide high-quality sheet metal manufacturing, on time and on budget.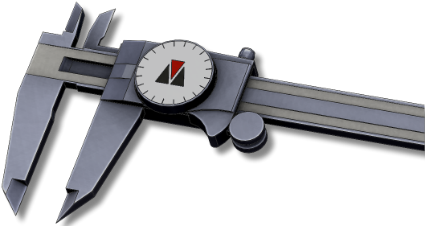 Custom Sheet Metal Fabrication
Microform Precision is your complete solution for high quality custom sheet metal fabrication. Combining our expertise with state of the art equipment and software, we are able to produce your parts to your exact specifications, on time, at a competitive price.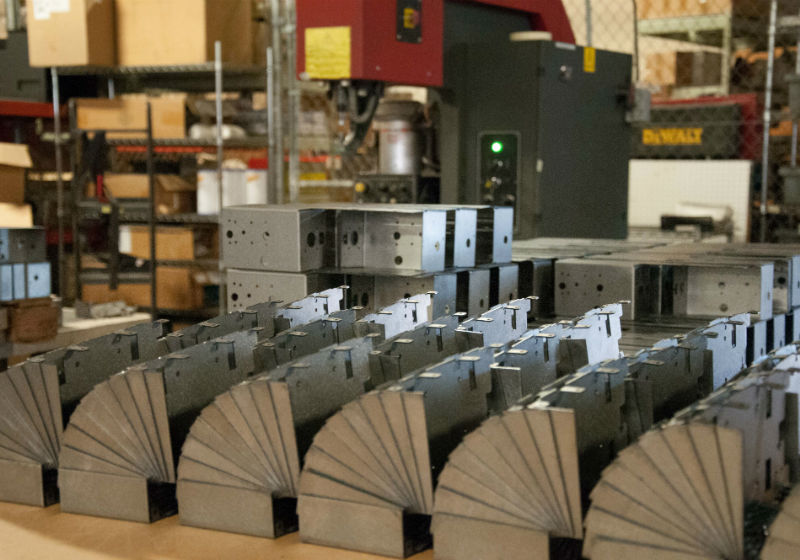 Read more to find out why Microform should be your single source supplier for small or large production runs.
CNC Punching, Laser and Waterjet Cutting
We can provide highly accurate punching or cutting for most materials including steel, stainless, aluminum, copper, brass, polycarbonate, glass and more. We utilize both CO2 and Fiber Optic lasers which provide unparalleled flexibility and accuracy for our customers.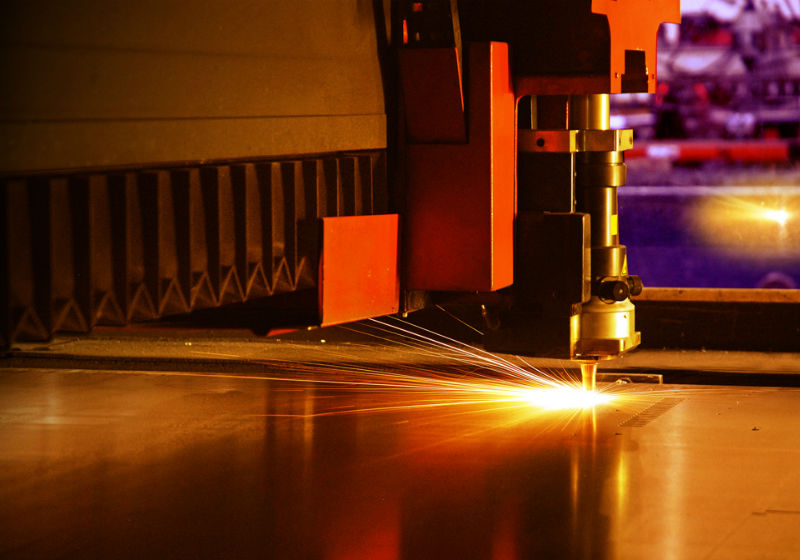 Read more to see why you should consider Microform as your one-off supplier for all of your cutting needs.
Finishing and Screen Printing
Microform prides itself on being your one stop source for all of your sheet metal needs. With this goal in mind, we offer powder coating, wet coat painting, alodyne treatment and screen printing services under the same roof.
Read more to discover why you never need to coordinate purchasing for metal finishing and screen printing with multiple vendors again.
At Microform, we have extensive experience in mechanical and electromechanical assemblies. We can build assemblies utilizing components that are fabricated by Microform Precision, customer supplied, or a combination. Our assembly and integration services include inspection, testing and customer specified packaging.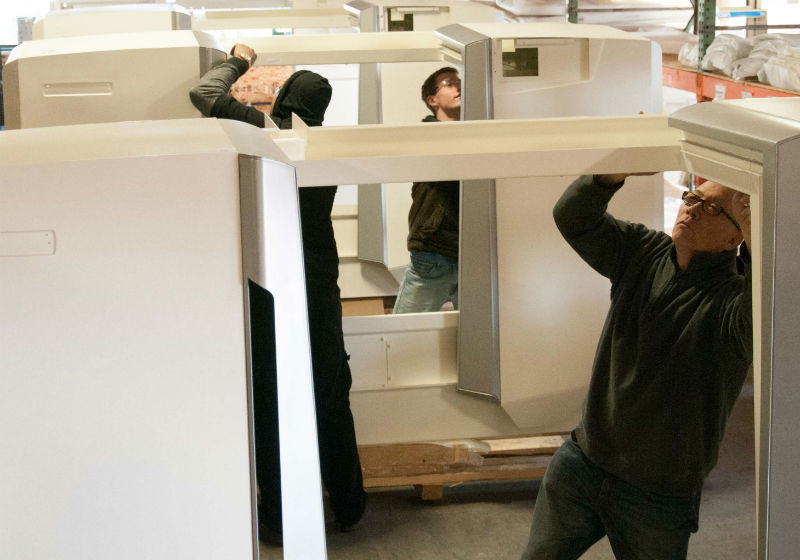 Engineering and Design Assistance
Microform Precision employs mechanical engineers that are an integral part of our manufacturing process. Additionally, we offer engineering services for standalone projects or prototyping. Our services include DFM (Design for Manufacturability), reverse engineering and designing from the ground up.